About Us
Your Consultation
Everybody is unique. We value this truth, thoughtfully exploring the right approach for each client's needs. During your initial consultation, we will address any questions and concerns that you may have. Using your goals as our guide, our expert staff carefully evaluates the pros and cons of all treatment options, consulting with you every step of the way. Together, we objectively identify the procedure that's right for you. Throughout the process, our office serves as a valuable resource to determine optimal preparation and recovery. With your health, comfort and satisfaction as our top priorities, we confidently create a personalized, world-class experience that fits your individual needs.
Patient Forms:
You can afford to look your best!
We understand that patients may require customized payment plans in order to initiate treatment. With financing options available for our surgical and non-surgical procedures, we will work with you to determine how to afford and achieve your cosmetic goals. To learn more about custom financing options, please contact Heather Giordano, practice manager, at 407-629-5555.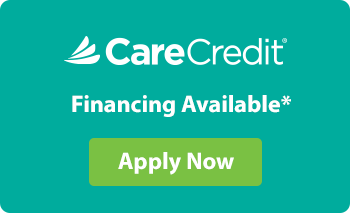 Our practice also accepts the following credit cards: Visa, MasterCard and American Express.